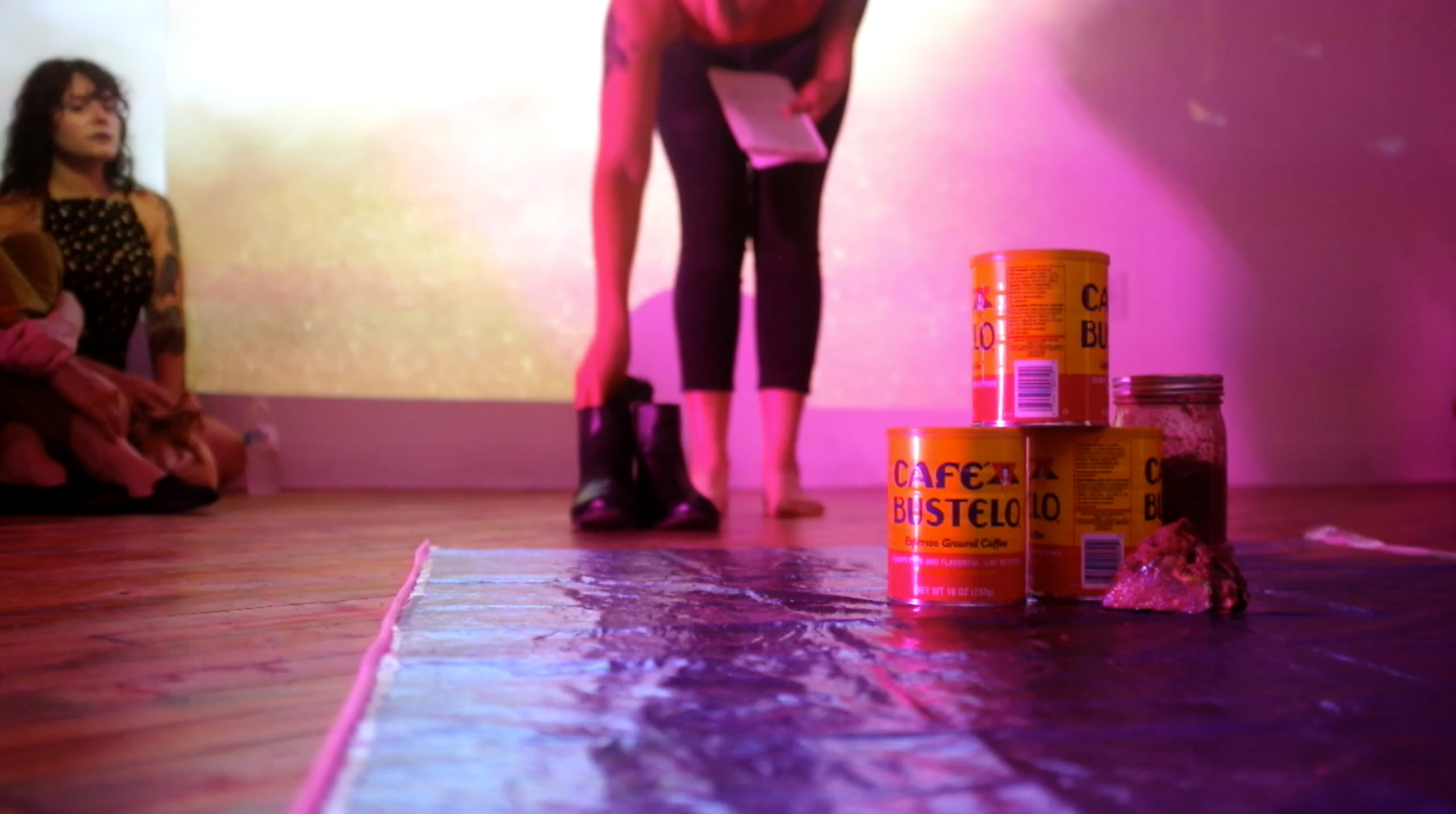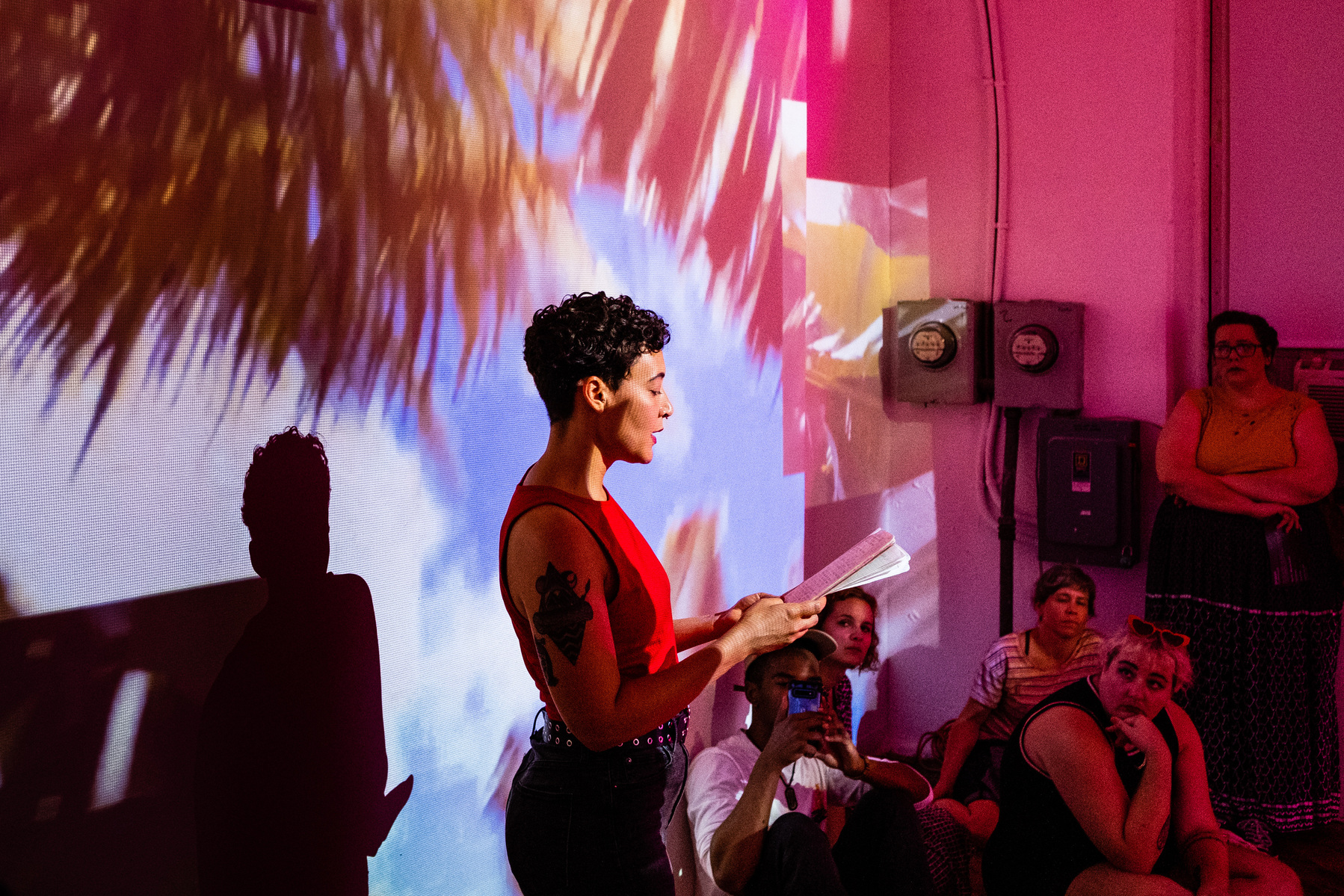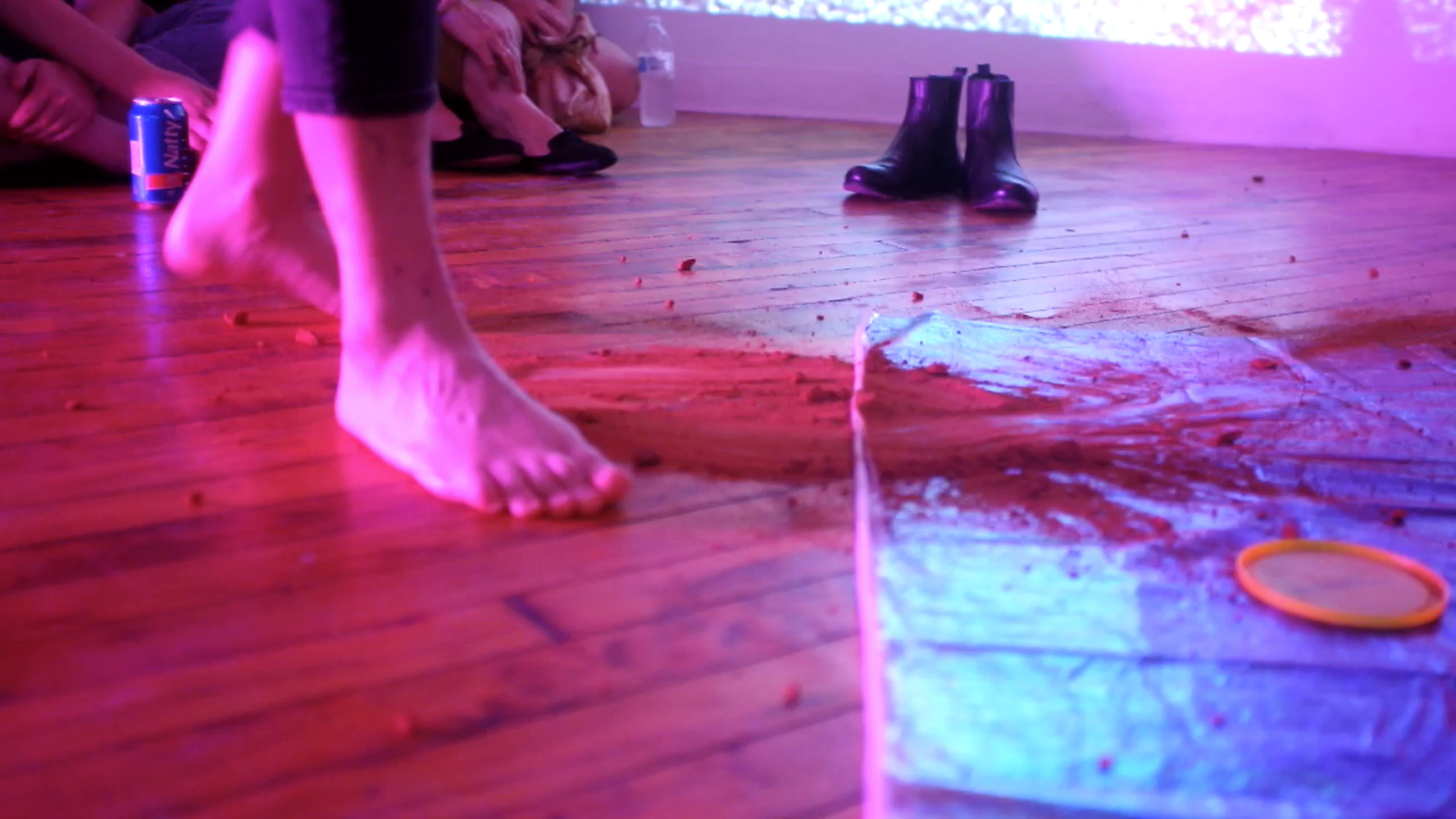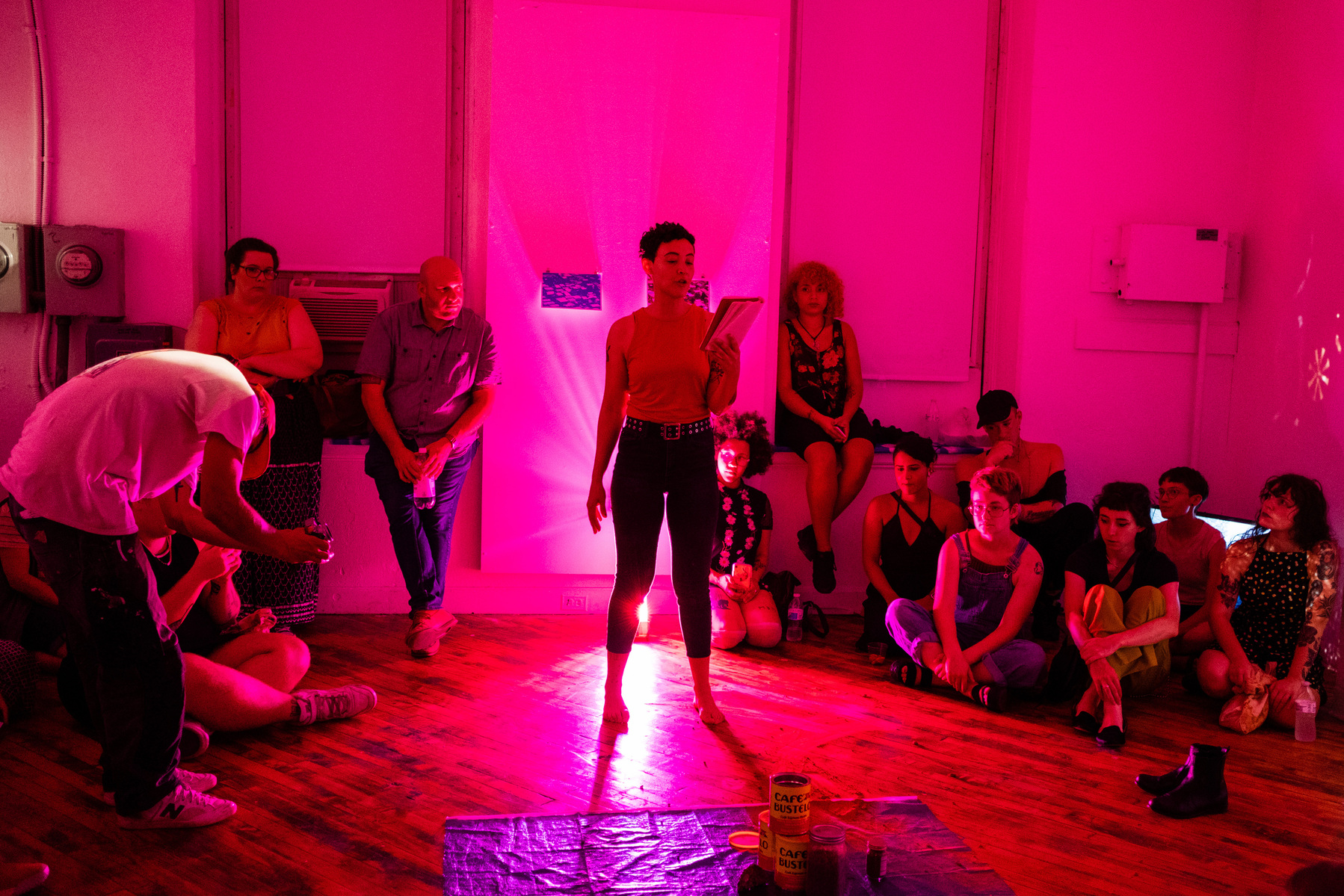 Explaining power to a 5yr old, consisting of a letter written to my nephew with the intention of explaining political negligence and its repetition in historical context towards the people of the Island of Puerto Rico.
This performance is a gesture of connection, I narrate strains of generational trauma, ideas of colonialism and the expectations of survival while existing under systematic constraints.
This letter was written during my time at the ACRE residency as my family and I experienced the careless actions of our own government and our need or feeling obligated to confront these systems continiously. While narrating the letter, tiles that have been made with dirt from Puerto Rico are destroyed by throwing them on the floor, stepping, and dragging the dirt with my bare feet. This allows for the dirt to take over more space and expand what is the land of Puerto Rico, specifically my hometown of Añasco. While I am considered part of the Diaspora or constant migrant my family is not. In our collaborations, we explore the dualities of such complexities under our collective identity.