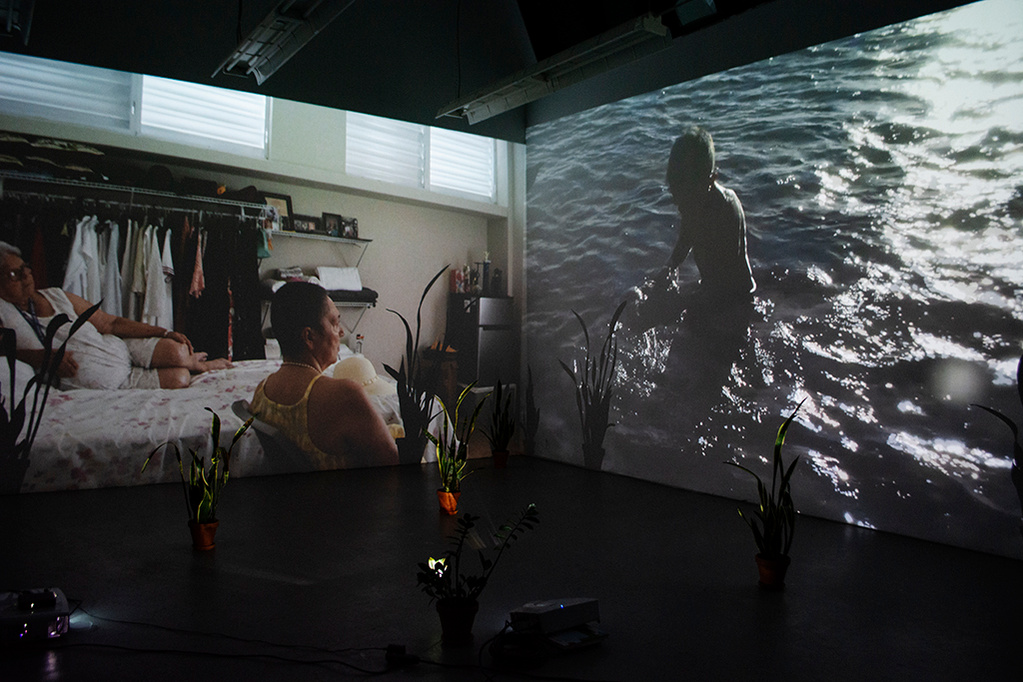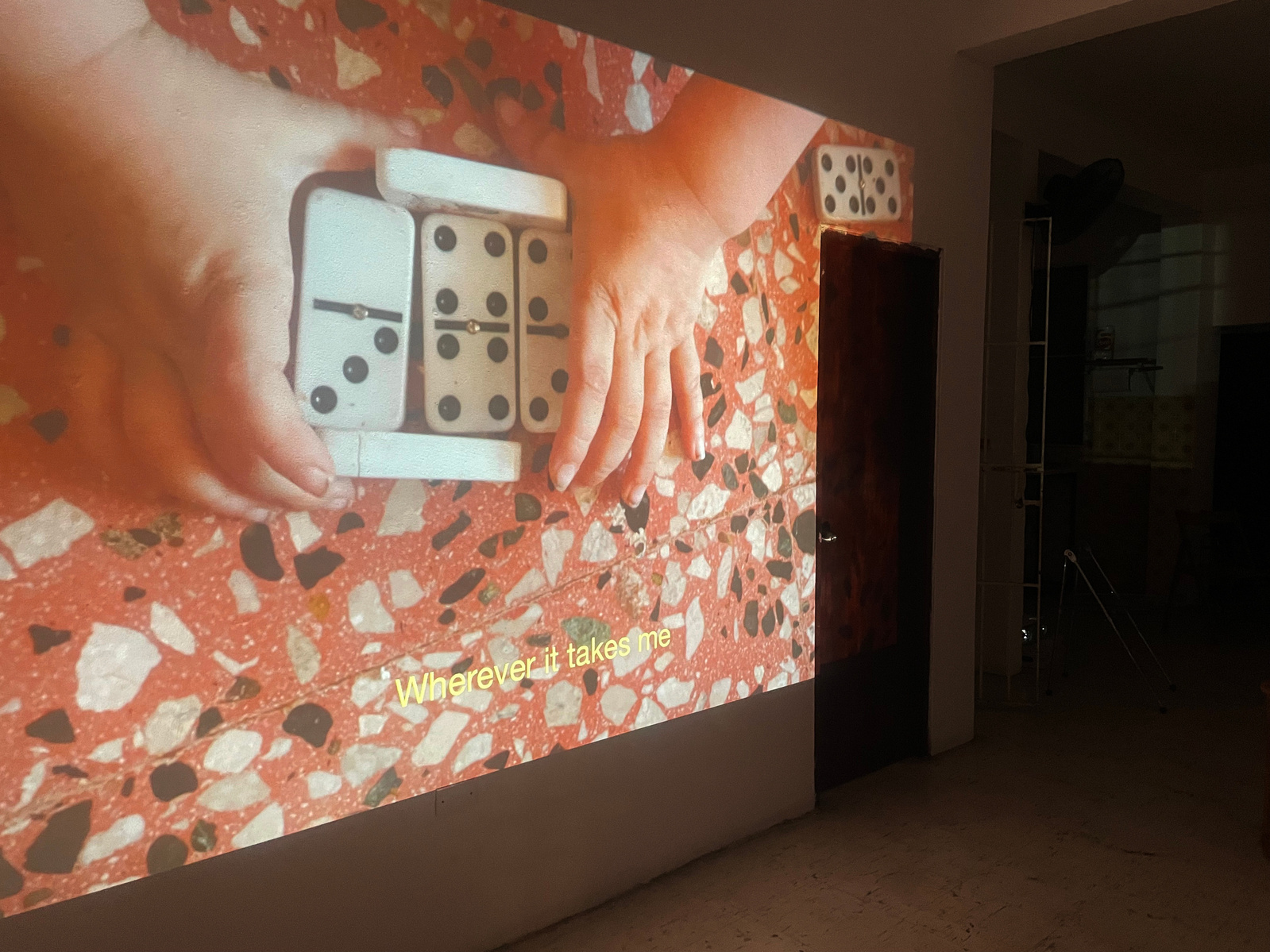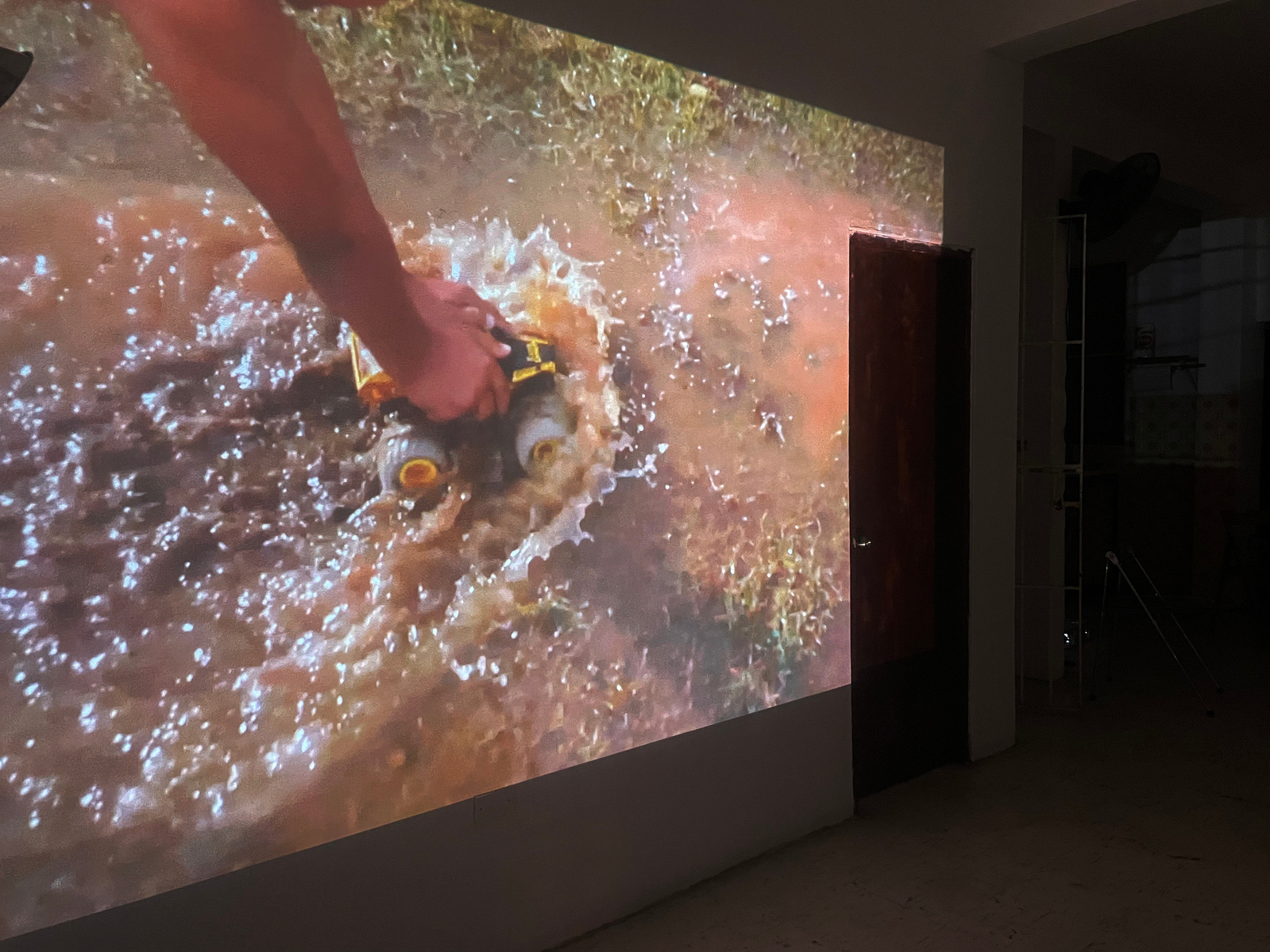 Visual narratives and realities of the everyday through speculative fiction.
Developed (In Progress):
Ecologies of Precarious Abundance:Queer Life and Natures. Banff Centre for Arts and Creativity.
Independent Residency Hidrante P.R.
With the Support of The Daedalus Foundation individual grants for previous grantees.
Exhibited for AGRIDULCE, Hillstreet Country Club, Oceanside CA.
With the support of Emergency Grants by Foundation for Contemporary Arts.
Please ask/email for video links and passwords.